Police in Jakarta, recently arrested six people for allegedly forcing underage girls to work as prostitutes in a café under horrific conditions. According to Jakarta police, each victim was forced to serve 10 clients per day and take pills to delay menstruation to "maximise profits." The café is located on Jalan Rawa Bebek in Penjaringan, North Jakarta. 
Police said at least 10 underage girls had fallen victim to the syndicate. Initial investigations have led police to believe that the syndicate has been operating for two years.
This is not the first time that child prostitution has reared its ugly head in Indonesia's capital city. In July 2018, the Indonesian Child Protection Commission (KPAI) had urged authorities to launch a thorough investigation into alleged prostitution involving minors that was reported to be taking place at a Kalibata City apartment in South Jakarta.
According to past news reports, the commission had found at least four reports strongly indicating that children were forced to become sex slaves since 2015. Earlier in the same month (July 2018), three minors aged between 15 and 17 years of age were alleged to have been forced into prostitution at the apartment.
"Houses, apartments and residential areas are supposed to be the most convenient and safest places. We are concerned that the cases in Kalibata City could negatively affect residents, particularly children," Ai Maryati Solihah, KPAI commissioner of the trafficking and exploitation division had reportedly said in a statement.
According to the United States (US) Department of State's 2019 Trafficking in Persons Report for Indonesia, sex traffickers often use debt or offers of jobs in restaurants, factories, or domestic service, to coerce and deceive women and girls and force them into the sex trade across Indonesia, most notably in Batam and Jakarta. Traffickers also force women and girls to become sex workers near mining operations in Maluku, Papua, and Jami provinces.
As early as 2005, the International Labour Organization (ILO) had also reportedly said that roughly 70 percent of Indonesian child prostitutes were forced into the illegal trade by their families or friends.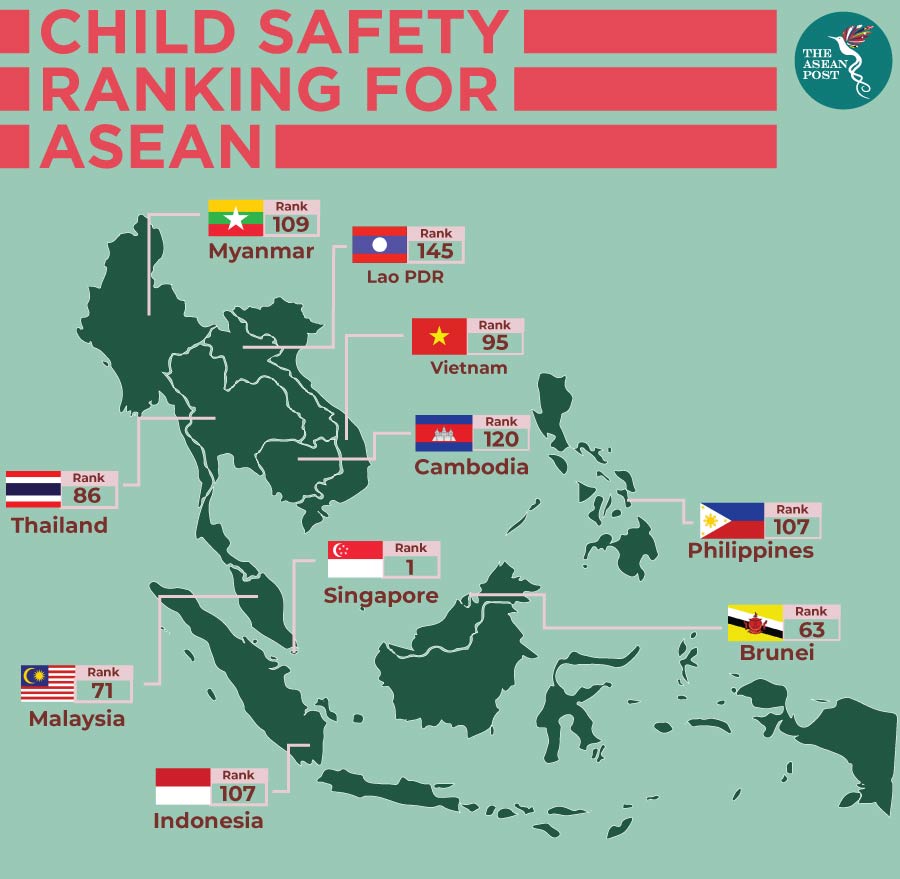 The US Department of State has been quoted as saying that Indonesia is a major source, and to a much lesser extent, a destination and transit country for women and children subjected to sex trafficking. Victims are often recruited with the offer of jobs but are then subjected to sex trafficking. Debt bondage is particularly prevalent among sex trafficking victims. 
Child sex tourism is prevalent in the Riau Islands bordering Singapore, and Bali is a destination for Indonesians traveling to engage in child sex tourism.
Social media
Another important revelation from the US Department of State is that traffickers have increasingly been using online and social media platforms to recruit victims.
According to statistics from We Are Social, Indonesia's social media penetration increased between January 2018 to January 2019 by 15 percent (20 million users), resulting in a total penetration of 56 percent (150 million users). Of these 150 million users, 15 percent were children aged between 13 and 17 years. 
The top four social media platforms used were YouTube, WhatsApp, Facebook, and Instagram – in that order. Indonesians spend an average of 3.26 hours on social media a day.
While a 56 percent social media penetration may seem inconsequential considering how advanced the world has become, the fact that 150 million Indonesians are actively using social media is significant. Couple that with the US Department of State's revelation that traffickers are increasingly using social media platforms to recruit victims and it becomes a serious concern. 
While the Indonesian government has placed some restrictions on social media and internet use before, this is not the most effective way to deal with the problem of human trafficking through social media. Instead, the government and other stakeholders must prioritise spreading awareness and teaching safety measures that should be taken when using social media platforms. 
Human traffickers, paedophiles, scammers and other criminals are becoming increasingly tech-savvy in today's world. The best the innocent can do is to ensure that they aren't left behind either.
Related articles:
Indonesia must protect its children