Geopolitics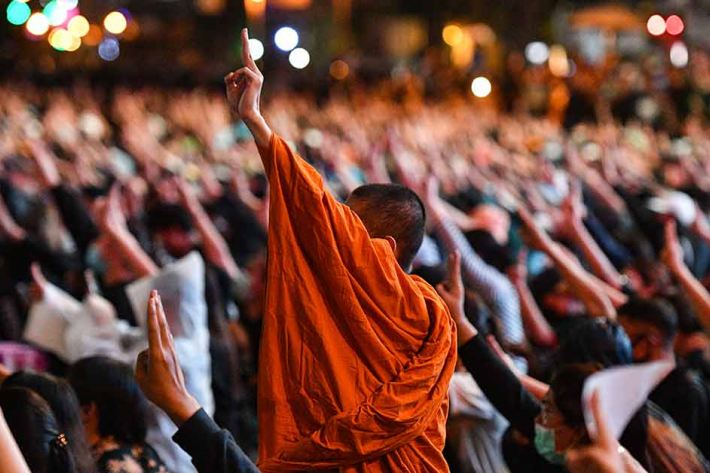 Tens of thousands of protesters defied a ban on gatherings of more than four people to mass at a major Bangkok landmark Sunday, carrying posters portraying activists detained in four straight days of strident anti-government rallies. The youth-led movement has suffered several blows this week, with scores arrested after demonstrators surrounded a royal motorcade and flashed "democracy salutes" at Queen Suthida. The government reacted with emergency measures - including banning gatherings of more than four people in Bangkok - and the arrest of protest leaders who have called for the removal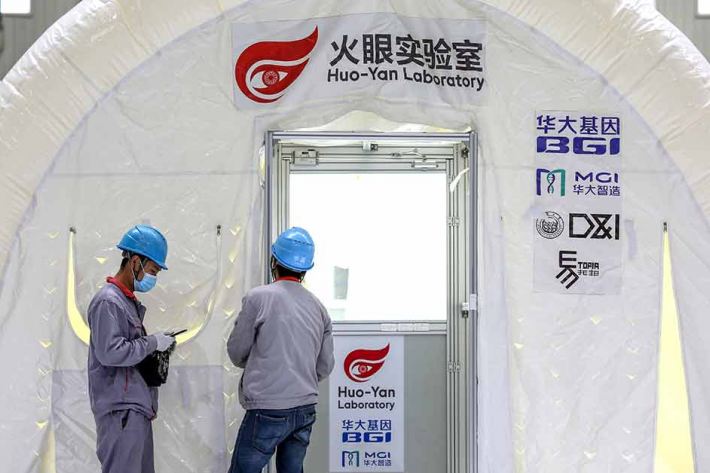 China has passed a new law to improve its handling of disease outbreaks - including protecting whistleblowers - following a cascade of criticism over its coronavirus response and accusations of an early cover-up. The new biosecurity law, approved by lawmakers on Saturday, flags the right to report "acts that endanger biosecurity" and calls for risk prevention systems, ranging from active monitoring to emergency plans. It takes effect from 15 April next year. "Any work unit or individual has the right to report acts that endanger biosecurity," the regulation said. "When a report is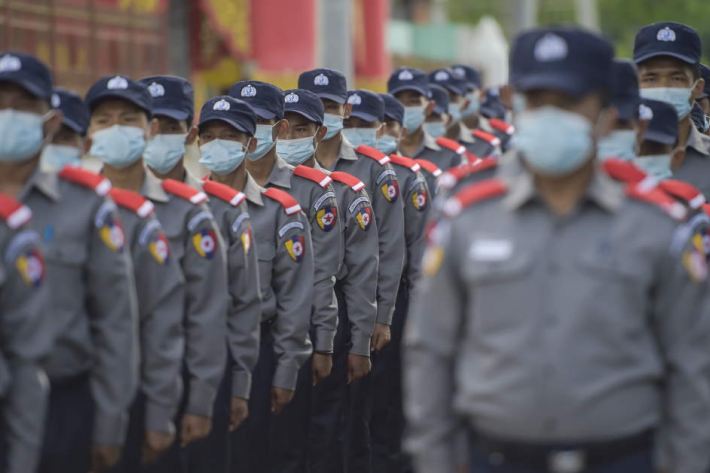 More than 1.1 million voters in Myanmar's western Rakhine state will be disenfranchised in upcoming national polls, according to data released by the election commission Friday, a move that experts warn could fuel yet more conflict. Civilian leader Aung San Suu Kyi's National League for Democracy (NLD) is widely expected to be returned to power in the 8 November election – only the second since the country emerged from outright military rule. But with virtually all Rohingya Muslims stripped of citizenship and voting rights, many observers had already dismissed the polls as lacking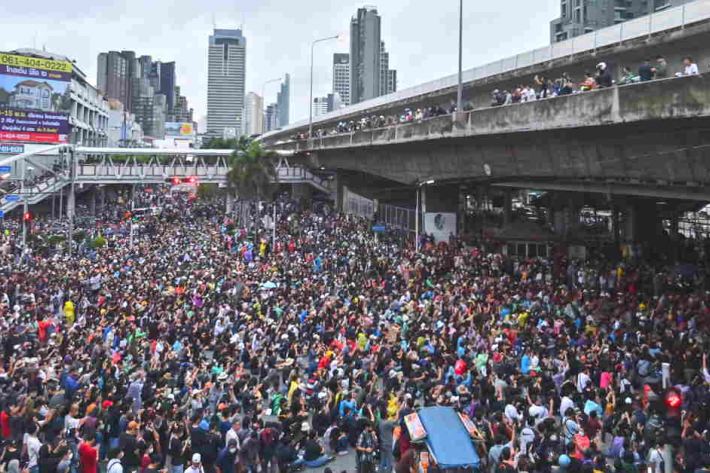 Tens of thousands of Thai pro-democracy protesters rallied across Bangkok Saturday, defying an emergency decree banning gatherings for a third consecutive day to demand the resignation of the prime minister and reform of the powerful monarchy. Police had used a water cannon against peaceful demonstrators on Friday but protestors said they were not cowed by the escalation in tactics. "I'm concerned for my safety but if I don't come out, I have no future," said business student Min, 18, equipped with a helmet and gas mask as she arrived in Bangkok's northern Lat Phrao district on Saturday,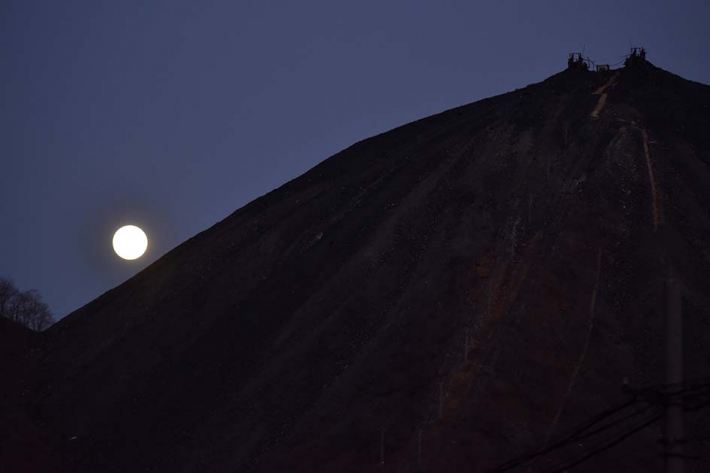 China's surprise pledge to slash its carbon footprint to zero by 2060 was met with cautious applause, but fresh spending on coal to rev up a virus-hit economy threatens to nullify its audacious bid to lead the world…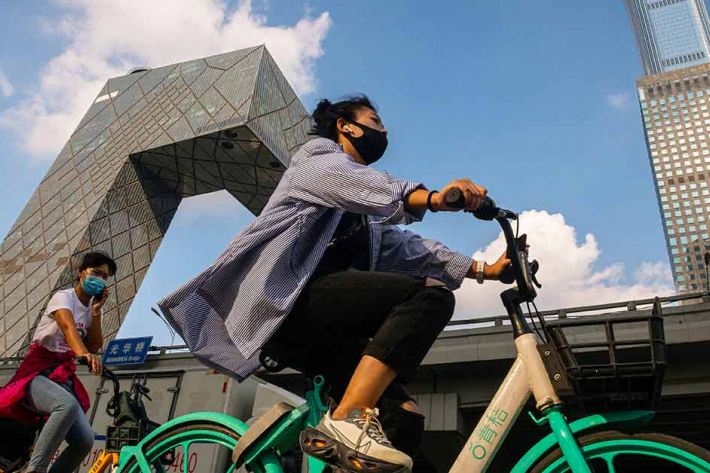 Xi Jinping's shock promise to lead the world into a safer climate future was thin on details, leaving many questions unanswered on how the world's worst polluter will meet a 2060 carbon neutral target. China is…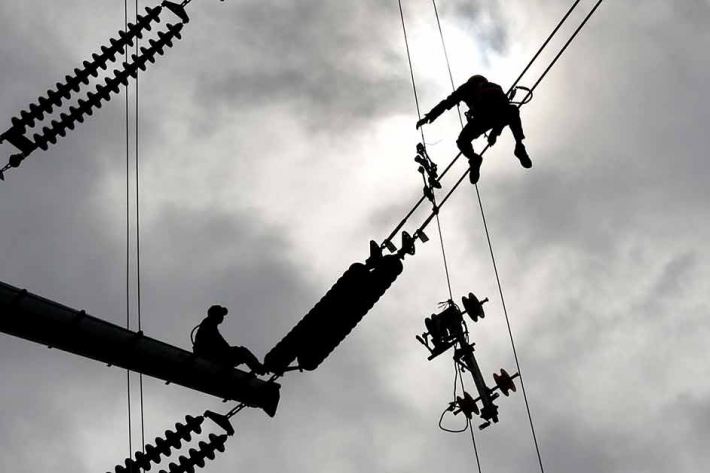 ASEAN has set an ambitious target of securing 23 percent of its primary energy from renewable sources by 2025 as energy demand in the region is expected to grow by 50 percent. According to the International Renewable…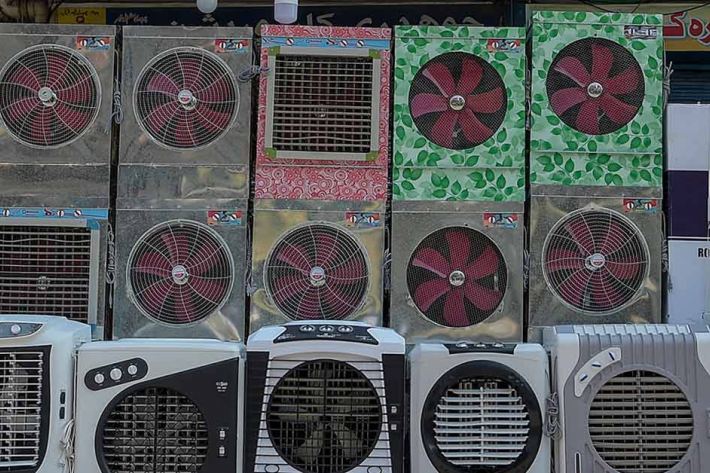 Around the world, scorching heat waves are breaking records, with France reaching a sweltering 45.9 degrees Celsius and Australia hitting 49.5 degrees in 2019. This year, it was reported that Siberia experienced a…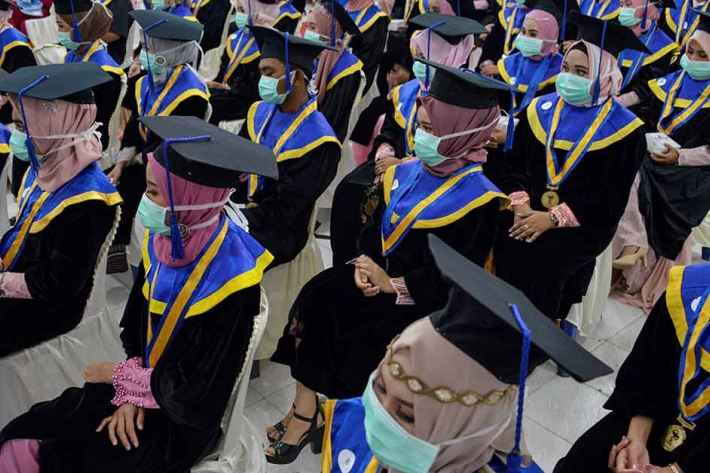 Indonesia has an issue as far as meeting the challenges of the Fourth Industrial Revolution go. The quickly evolving landscape and potential demands on the country's workforce is shaping into a real concern. ASEAN's…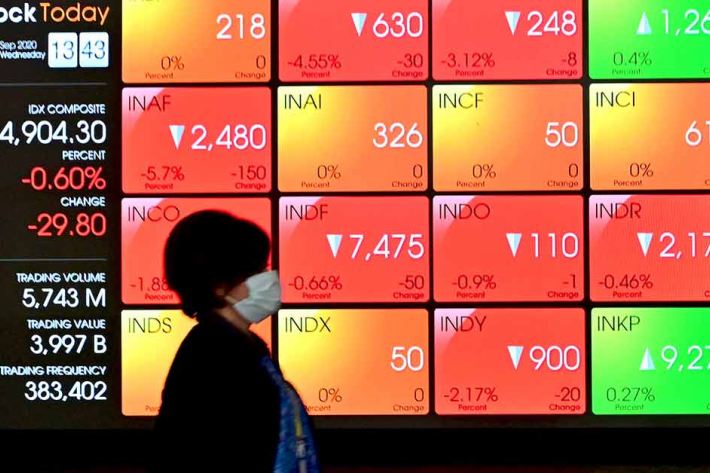 Every year, the World Economic Forum (WEF)'s Executive Opinion Survey polls business leaders from around the world on their perceptions of top global risks. It is a study of what the world's business community is most…
The coronavirus pandemic has resulted in a new normal for communities with social isolation, work from home (WFH) and online shopping. As more people are staying indoors over virus fears, consumers have turned to e-…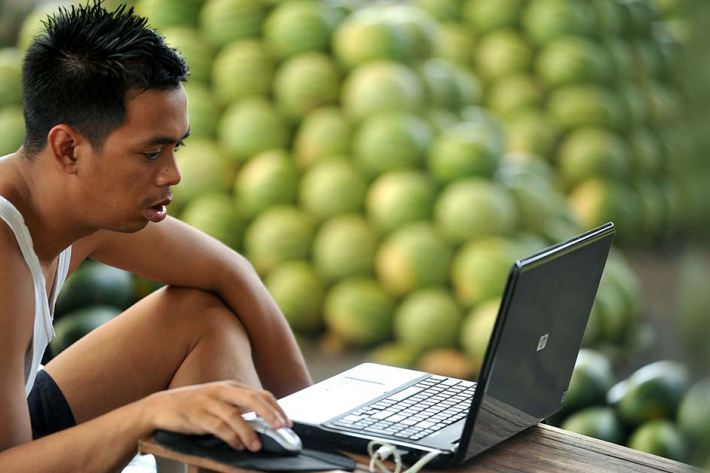 The gig economy refers to the hiring of independent contractors and short-term workers by businesses. Talents that make up the gig economy are usually called freelancers, gig-workers, independent contractors and free…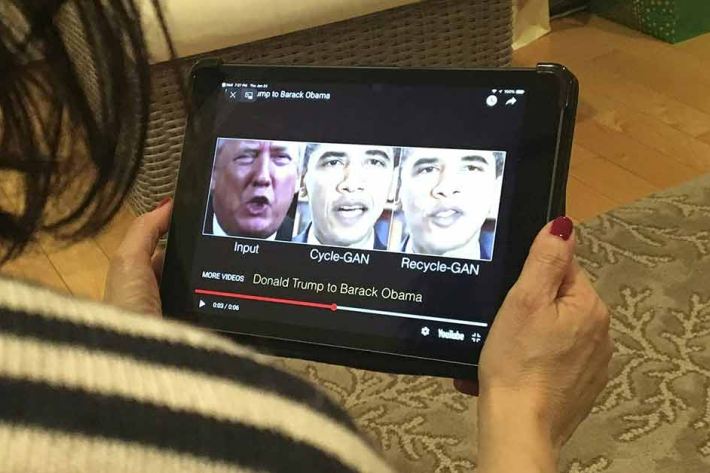 If you have been on Facebook or Instagram lately, you would have surely seen a number of short clips of Rihanna's music video Diamond, or any other videos for that matter – but instead of the celebrity's face in the…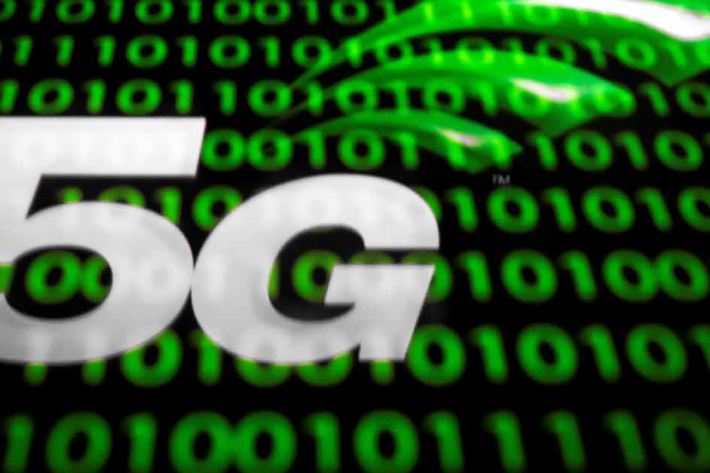 Do 5G mobile telephones and networks pose health risks? Worries about the effect the technology has on humans and the environment have persisted as it has been deployed in various countries. What do scientists have to…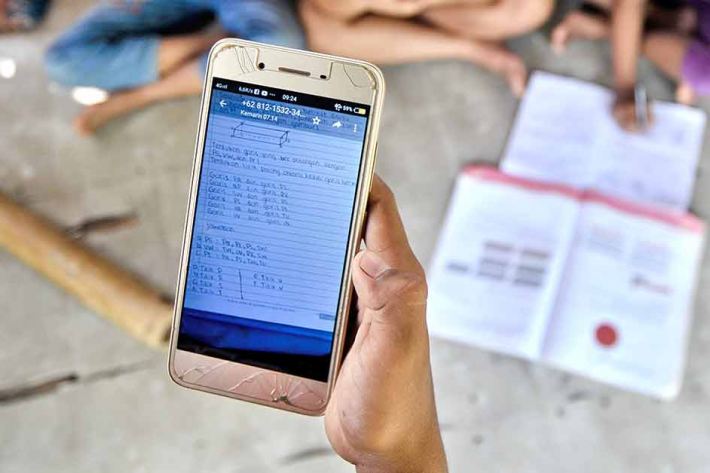 While Indonesia may not have the best internet connectivity in Southeast Asia, one thing it is certainly doing well compared to some other ASEAN member states is providing 4G availability to its estimated population of…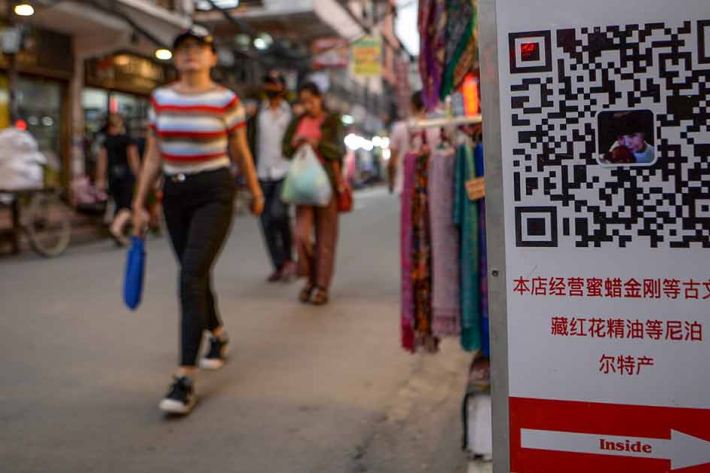 The number of digital consumers in Southeast Asia is growing exponentially and in a much quicker pace than expected. Just last year, Bain & Company, a global consulting firm predicted that the number of digital…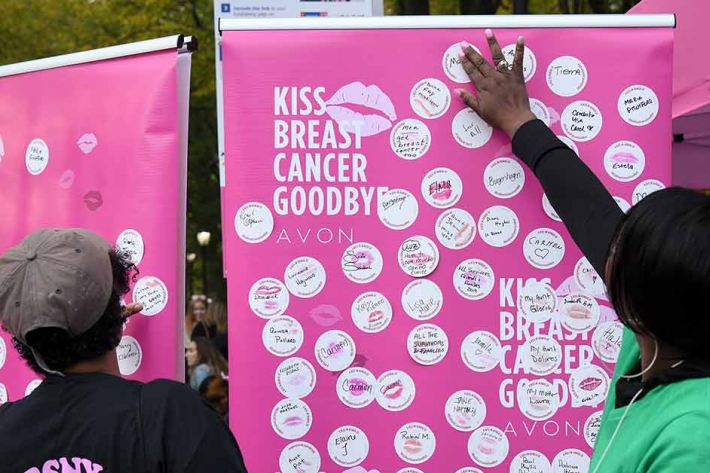 Every year in October, pink ribbons are distributed as part of a public awareness campaign aimed at reminding women across the globe to head for a breast examination in order to combat breast cancer.  2020's Breast…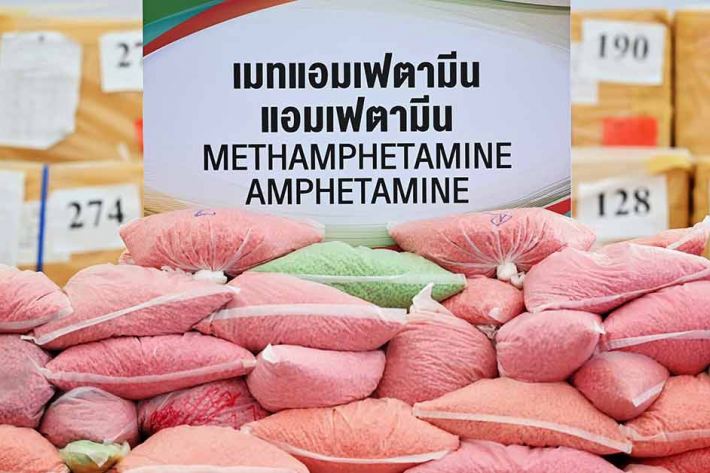 According to the United Nations (UN), the market for synthetic drugs, including methamphetamine (meth), continues to grow in most ASEAN member states and across Asia despite the COVID-19 pandemic. "While the world has…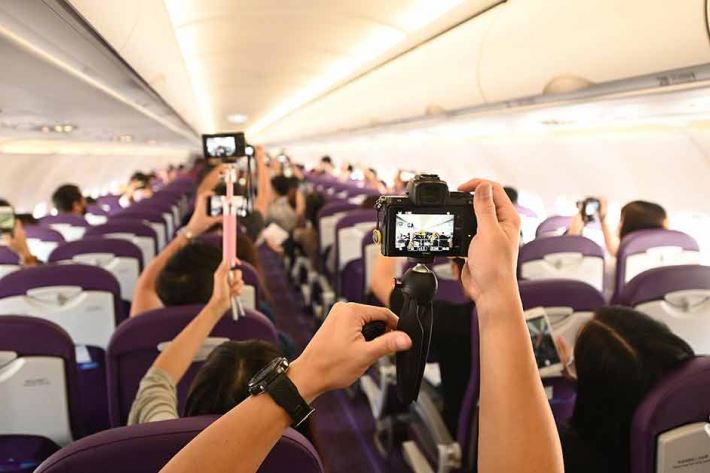 "I never believed the aviation industry could be hit this hard," said Tony Fernandes, co-founder of AirAsia Group in an interview with news agency AFP back in July.  Nearly all industries around the world have felt the…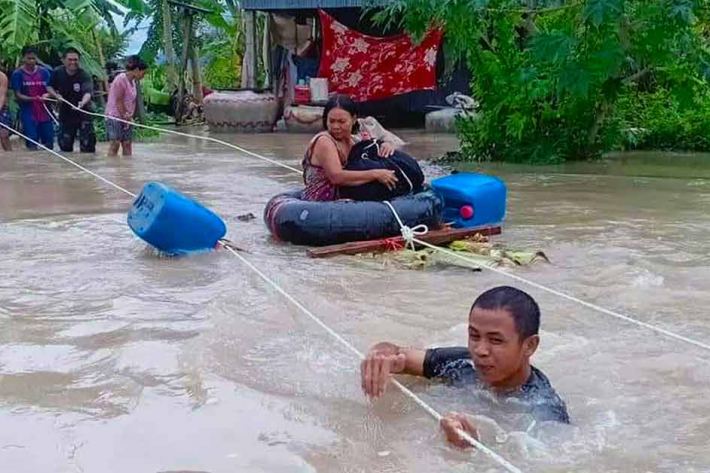 2020 is proving to be a challenging year. Livelihoods, businesses and government operations have all been affected by the coronavirus pandemic which has claimed over one million lives worldwide. Other than the COVID-19…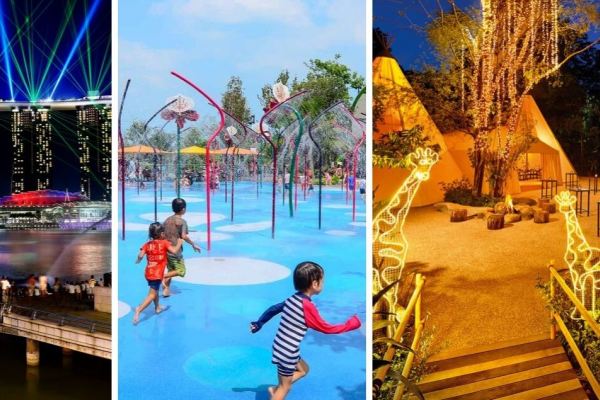 As a parent, thinking of a holiday in Singapore with your children will be equal parts fun and stressful. It'll be fun because you get to project your own childhood dreams of visiting or experiencing a certain activity (wink wink) and also get to spend time with your little buddies.  However, it can also get...