Last month, a photo of a woman donning a COVID-19 quarantine wristband at a restaurant went viral on social media in Malaysia. It was reported that local authorities are investigating the woman who may have violated her quarantine order. Social media users also urged that the restaurant's owners be penalised for allowing the woman to be on their premises in the first place. 
"It's people like her that increase our nation's risk to 2nd wave. Shame on you Ms and shame on your friends/family & cafe who allowed her in & didn't report when she's supposed to be under quarantine. Stricter measures needed. COVID-19 is still out there," wrote a Malaysian health professional, Jemilah Mahmood on her social media platform, Twitter.
It was reported that the country's Ministry of Health is currently in the midst of investigating and locating 63 other people who are believed to have violated their quarantine orders. Malaysians who have recently returned from abroad are required to wear quarantine wristbands at all times for identification purposes. If found guilty of violating COVID-19 measures or removing the wristbands during quarantine, they could be slapped with a RM1,000 (US$230) compound. 
A number of measures have been introduced by governments in a bid to curtail the spread of the COVID-19 virus. This includes compulsory mask-wearing, curfews and COVID-19 quarantine wristbands.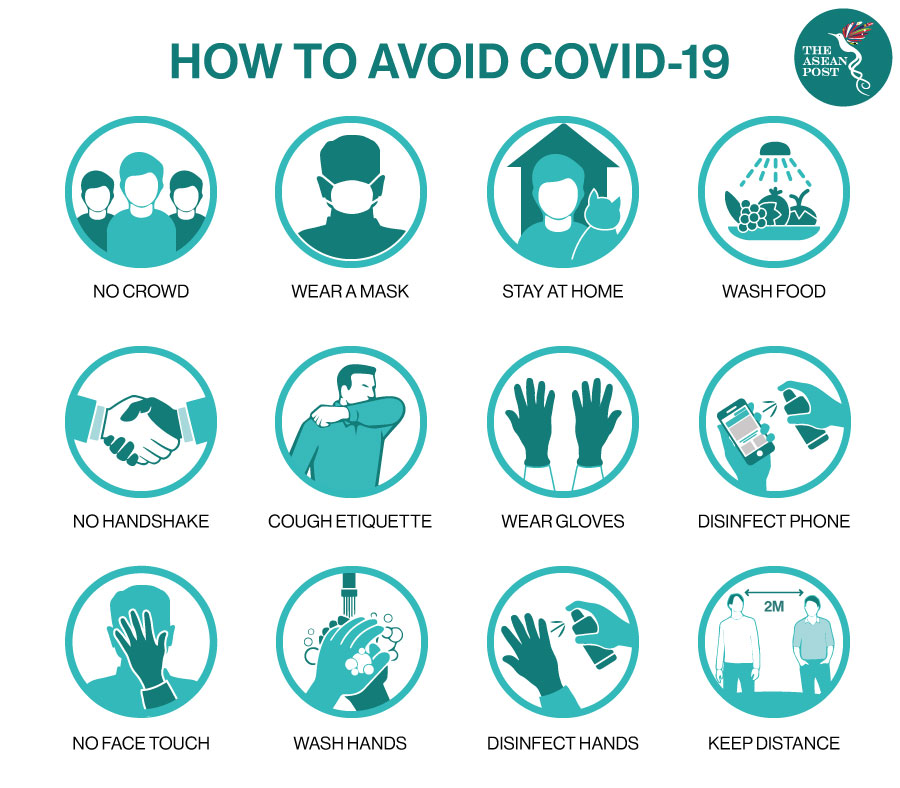 Nevertheless, some countries have embraced innovative tech to counter the pandemic. This includes electronic wristbands that report a person's whereabouts which also help with contact tracing.
Yesterday, Singapore announced that incoming travellers, including citizens and residents, are required to wear an electronic monitoring device to ensure that they comply with COVID-19 quarantines as the island state gradually reopens its borders. Any attempt to leave home during the quarantine period or tamper with the device will trigger an alert to the authorities.
Privacy Fears?
Similar measures using electronic wristbands to track peoples' movements during quarantine have also been used in other Asian countries such as Hong Kong and South Korea.
Hong Kong started placing electronic wristbands on arriving passengers back in March in an effort to enforce quarantines and control the spread of the virus. The electronic wristbands are connected to a smartphone app and will be used to ensure that people actually stay at home.
Nevertheless, despite the rather effective measures at slowing infections, it has also raised privacy concerns among observers.
Declan Chan, a Hong Kong resident who returned on a flight from Zurich last March was surprised when he was informed that he needed to abide by the new measures of wearing the electronic wristband to enter the country. He told the media that he was expecting to just fill out a form.
"I felt a bit weird about the bracelet-checking thing because of privacy reasons, but I understand why they have to do that," said Chan.
Maya Wang, a China specialist at the Human Rights Watch (HRW) said that even during crises, laws to track people should meet three criteria; legality, proportionality and necessity.
Privacy International, a United Kingdom (UK)-based registered charity warned that the pandemic could be used as a "power grab" by some governments. 
"Some of these measures impose severe restrictions on people's freedoms, including to their privacy and other human rights. Unprecedented levels of surveillance, data exploitation, and misinformation are being tested across the world," noted the organisation on its website.
Singapore authorities recently assured the public that users who have to wear the new monitoring device while they serve out their stay-home notice should not be worried about getting snooped on as the wristbands do not store any personal data and cannot record any video or audio. Any data transmitted is also protected by end-to-end certificate-based encryption.
"Only government officials authorised by the respective authorities will have access to the data for the purposes of monitoring and investigation," said local authorities.
According to a media report, human rights groups are concerned that such measures "may be something of a Trojan Horse", which would normalise future surveillance and "setting the stage for politically motivated use" in the future. 
"One is the window of opportunity presented by the crisis to create new policies that actually favour the leadership, its allies or its constituencies. COVID-19 is enabling leaders in many countries to enact policies in the name of responding to the disease that they would not normally be able to get approved," explained Erik Baekkeskov, a senior lecturer in Public Policy at the University of Melbourne to the media.
Privacy International said that once the crisis is over, "such extraordinary measures must be put to an end and held to account."
Related articles: