A recent report by The Global Business Travel Association (GBTA) revealed that worldwide corporate travel is worth an estimated US$1.4 trillion. This is a staggering amount and it's on the rise, with predictions of a market worth US$1.7 trillion by 2022.  
There are many reasons attributed to this growth, not least a rise in business confidence which is fuelling the demand for corporate bookings. So, everything is pointing in the right direction, business travel is thriving, and it's set to grow. Why then are travel management companies (TMCs) not doing everything they can to secure this market and prevent employees from booking outside company guidelines? 
Booking travel for pleasure is relatively easy, offering unlimited choice. Travellers book a trip or reserve a room or Airbnb wherever they are via their mobile or tablet. It's simple and it's designed that way. 
Business travel on the other hand is usually more complex. Travel is often booked for a conference or meeting, yet the host hotel or rate may only be available when booking through a designated portal. 
Then there's the added difficulty factor. Many current options lack the convenience and efficiency that business travellers expect. Millennials, now the most frequent business travellers according to a report by MMGY Global, the world's largest integrated travel and hospitality marketing agency, will struggle through online booking tools to book their flight, car or hotel room. Many also look to earn loyalty points, which is not always available through a TMC or booking tool.  
Employees feel that outdated corporate travel tools and policies are holding them back, according to a report by Skift and TripActions. Increasingly accustomed to the freedom of mobile apps and sharing economy services, business travellers today look for convenience, connectivity and the ability to replicate their leisure experience in a business environment. This isn't always the case however and they are shifting away from traditional travel tools and booking outside the usual company approved process. 
TMCs need to look internally and consider how tech and data can help identify clients' requirements and address these needs before they become an issue.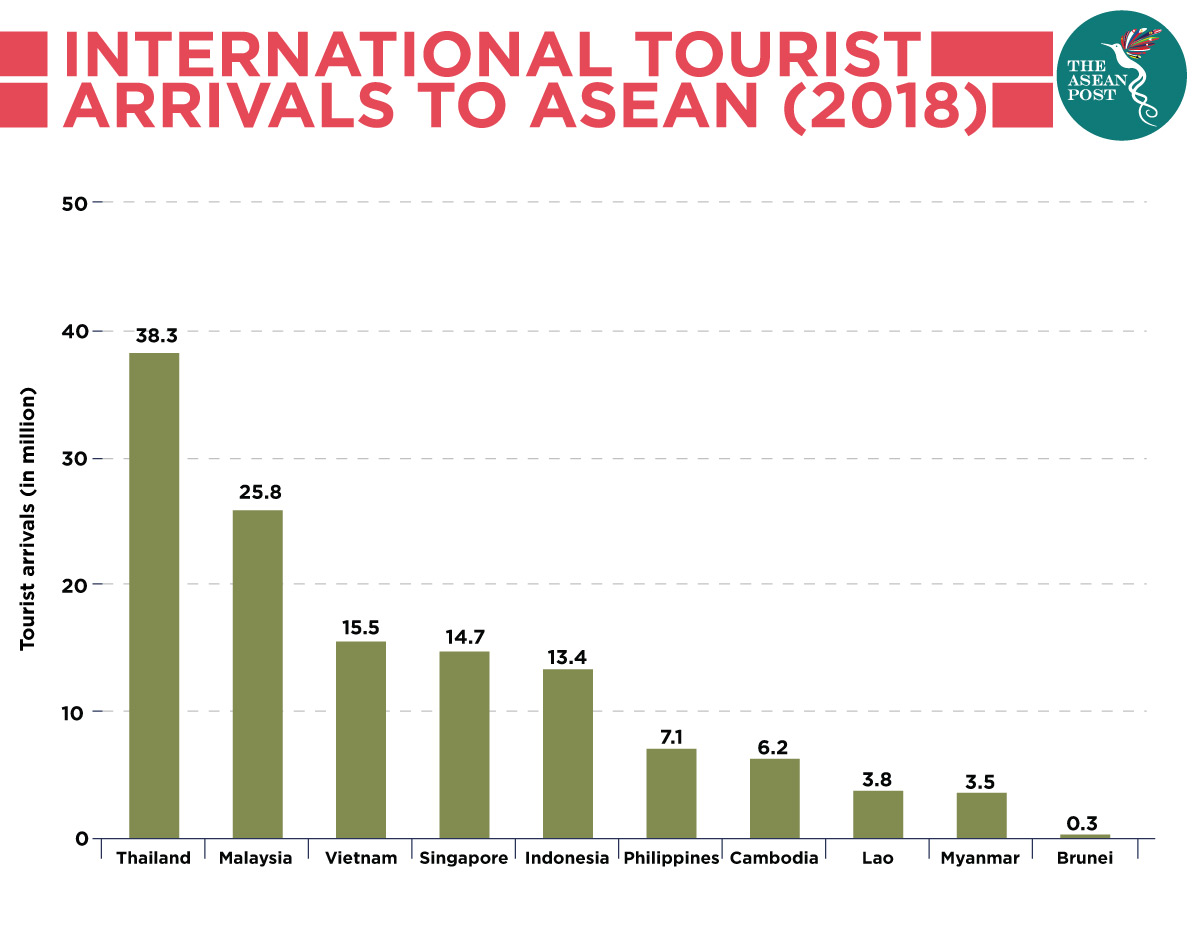 The data shift
To reduce the shift away from TMCs, travel managers need a complete view of the problem. Data management tools like Analytix identify when processes are not working, enabling travel managers to find better, alternative solutions. Rather than waiting weeks after a trip to identify bookings made outside company procedure (usually through expenses claims and credit card bills), data can be captured and acted on in real-time. It's about identifying and managing the problem then fixing the issues before the horse has bolted. 
The GBTA found that only 20 percent of travel managers use technology to capture traveller data booked outside their travel program. This study is almost three years old now but still relevant as the problem keeps recurring. And it's only growing. The report also revealed that almost half of business travellers (48 percent) book off-grid, through channels that fall outside of the company's booking tools. 
There are many reasons for this such as cost or a lack of information. At Travelogix we often deal with off-grid conference bookings and this can be happening for many reasons. For example, employees think that they are doing the right thing by saving the company some money or the conference they are going to can't be booked through our preferred channels.    
Whilst the intention of saving a few pounds is great, and somewhat commendable, it adds pressure on our accounts and admin teams with invoices coming in from unexpected sources. Reconciling that back to a traveller or a project can become time consuming and costly, even more so when the receipts don't come in and have to be chased down and tracked back to the individual credit card.
It's a costly problem and it throws up all sorts of issues such as duty of care and unapproved supplier rates. If something goes wrong while on the road, there is little or no support available. 
Office management teams have to scramble to act quickly and always unexpectedly. You can't plan for a strike in Brussels airport mid-transfer or the last flight of the day being cancelled at JFK. I have had the misfortune of being personally involved in both scenarios. Arranging alternative travel and accommodation at short notice whilst at the airport with a thousand other passengers all after the same resolution is no fun at all. Being able to pass that off to a professional to deal with more efficiently whilst you enjoy a coffee is priceless.
This is fundamentally a compliance issue. However, companies and TMCs will not solve the problem by focusing on this part of the process. They need to get to the root of the problem through a data management strategy. By syncing data with services like low rate hotel finders or duty of care providers, TMCs can provide a level of service that the process offers to bookings made outside of company policy. It's about providing a seamless user experience and accurate information which then frees up the employee to focus on their business trip. 
Data underpins these efforts, helping TMCs understand the traveller and serve up their favourite airline or hotel which falls within company policy. Data helps businesses deal with stranded executives whose flight has been cancelled and helps revenue managers do their day to day job. 
The ability to take data from any source and incorporate that into the data suite is something we have been working towards. Travel Managers and TMCs will have insights beyond what is available right now. It's moving on from simple metrics around spend analysis, best booking practice and policy compliance to expense management control, predictive analytics and policy improvement intelligence.  
Access to that data enables a broader understanding and smarter decision-making for travel managers which in turn affords employees with the same level of service they get outside the company, which will lead to less employees going off grid. 
Businesses don't buy analytics or data integration – they buy improvement. Choosing the right supplier or combination of suppliers is critical to converting travel buyers and creating smarter business travel programs. What will give TMCs the edge now is better use of data. In corporate travel, the way forward is to unlock the power of data and leverage this new currency.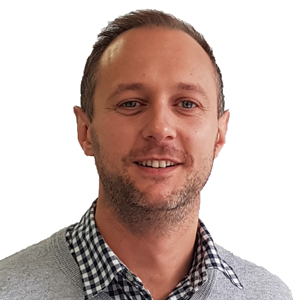 Related articles: 
The potential of big data for microfinancing in Southeast Asia