As the world's most travelled nation, China is reshaping global tourism. An industry that generates 10 percent of the world's Gross Domestic Product (GDP), and provides around one in 10 jobs worldwide. 
As the millennium started with 10 million trips being taken by Chinese outside the mainland, last year the figure was shy of 150 million, including visitors bound for Hong Kong, Taiwan, and Macau. This is the largest number for any country in history.
But since Chinese traveling overseas still amounts to just below 10 percent of China's 1.4 billion population, there is no wonder that this market still has huge potential – even if in early October fewer Chinese went abroad during their Golden Week in favour of home destinations.
Contrary to popular belief, the growing Chinese appetite for overseas trips is not only the result of increasing disposable income. 
The simplification of international travel, the relaxation of visa requirements by many countries, cheaper air fares, and the ease of moving around in the digital era, all happening at once, have cut down both the economic, administrative, and mental hurdles that not long ago made overseas travel a pastime for just a privileged few. 
"Globalisation is leading to the removal of barriers for tourism," said Altai Kulginov, mayor of Nur-Sultan, Kazakhstan's capital, during the 8th United Nations World Tourism Organization (UNWTO) Summit on Urban Tourism. 
But in spite of this apparent shrinking of geography, Chinese still overwhelmingly favour closer and culturally more familiar destinations when traveling overseas, with warm Southeast Asia taking seven of the top 10 spots for the most visited countries by Chinese.
A list topped by Thailand, Japan and Vietnam.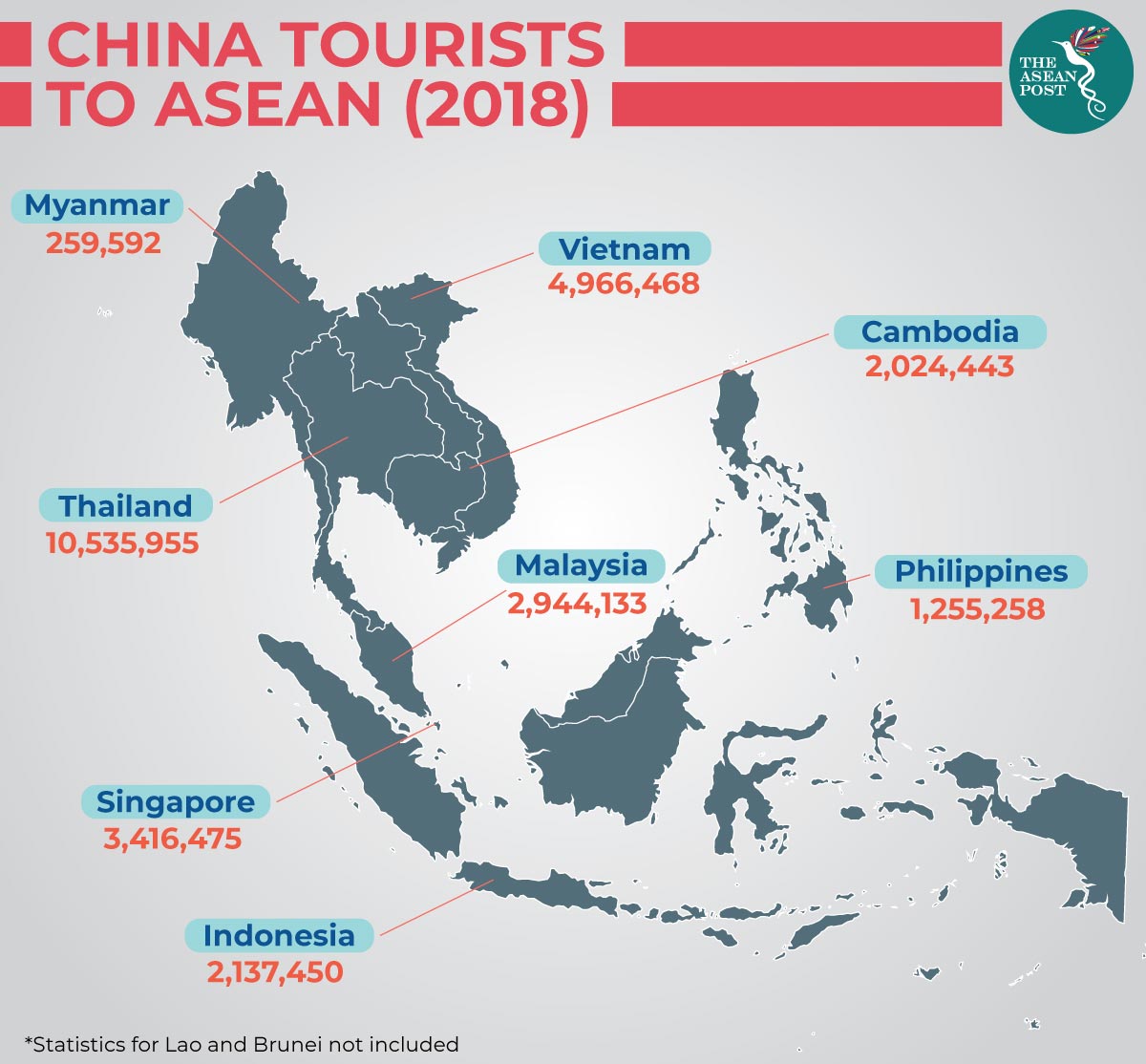 Chinese travellers are not only big in numbers, but also when it comes to the depth of their pockets. In what may well be a sign of the times, in 2012 Chinese took over Americans as the world's largest tourist spenders. However, Americans still splurge on more per person that anyone else. 
According to the UNWTO, last year Chinese passport-holders were responsible for one fifth of all international tourism spending: a mind-blowing US$277 billion. This average to about US$2,000 per trip. 
Changing travel tastes
The way Chinese spend their money abroad is evolving too. Beijing's recent cut in the value-added tax (VAT) of luxury goods is expected to boost spending on these goods in China at the expense of consumption abroad. 
Therefore, the archetypal image of Chinese tourists splashing out on shopping sprees around the world may soon become a by-gone stereotype. 
Some of the cash that Chinese will no longer spend in foreign high-streets may well end up in operating theatres. Only last year, over 600,000 Chinese travelled abroad for health check-ups (118,000 just to South Korea) to undertake cancer treatments, heart and transplants operations, or to have cosmetic procedures.    
The UNWTO points out that the younger generation in China mainly perceives travel as a way to enjoy and gain life experiences, rather than an opportunity to purchase a product. 
Since millennials make up a growing segment of China's international travellers, and they will be the big spenders of tomorrow, it is easy to see how the Chinese are gradually westernising the drivers behind their overseas trips. 
Expect more Chinese solo travellers, a boom on themed tours about local lifestyles, and an expanding demand for quality of destinations – think of pricey shows topped off by fine dining –rather than quantity of places flashed at. 
Another activity poised to appeal to more travellers from China is safaris, with African countries like Zambia, Tanzania, Botswana and Rwanda already making efforts to lure them.
Speaking on the side-lines of the UNWTO General Assembly in Saint Petersburg in September, Epharaim Kamuntu, Uganda's Minister of Tourism, Wildlife and Antiquities, expressed his wishes to see more Chinese tourists visiting his country.
However, Mr. Kamuntu pointed out that, "we need to manage their footprint, in particular on natural resources like gorilla reserves, for which visitors need a special permission to visit."
"The tourism sector has firmly established itself not just as a major economic force, but also as a key part of the global sustainability agenda. It is becoming increasingly important that this continued growth is managed responsibly," said Zurab Pololikashvili, Secretary-General of the UNWTO in Saint Petersburg.
As the world's most travelled nation, China holds the lion's share of the tourism market and it is hoped that it will use its position as a force for global good.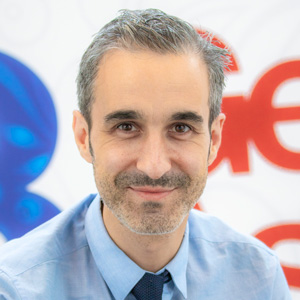 Related articles:
Thailand's Chinese tourist dilemma